Fish farms once dotted the Hong Kong landscape, but development and environmental concerns have eroded this dying industry.
Hong Kong is a booming metropolis, but the city was once a fishing village, and fish farms still dot the coastline.
There are just under 950 of them, and most are run by families that have been raising fish for generations.
"Fish farming was at its peak in the 1980s and '90s," says Chan Yau-ping, who has been raising fish for 35 years off Lamma Island. His farm is one of the largest in Hong Kong.
There are just under 950 fish farms left in Hong Kong. Many of them are located off Hong Kong's remote islands. / Photo: Andersen Xia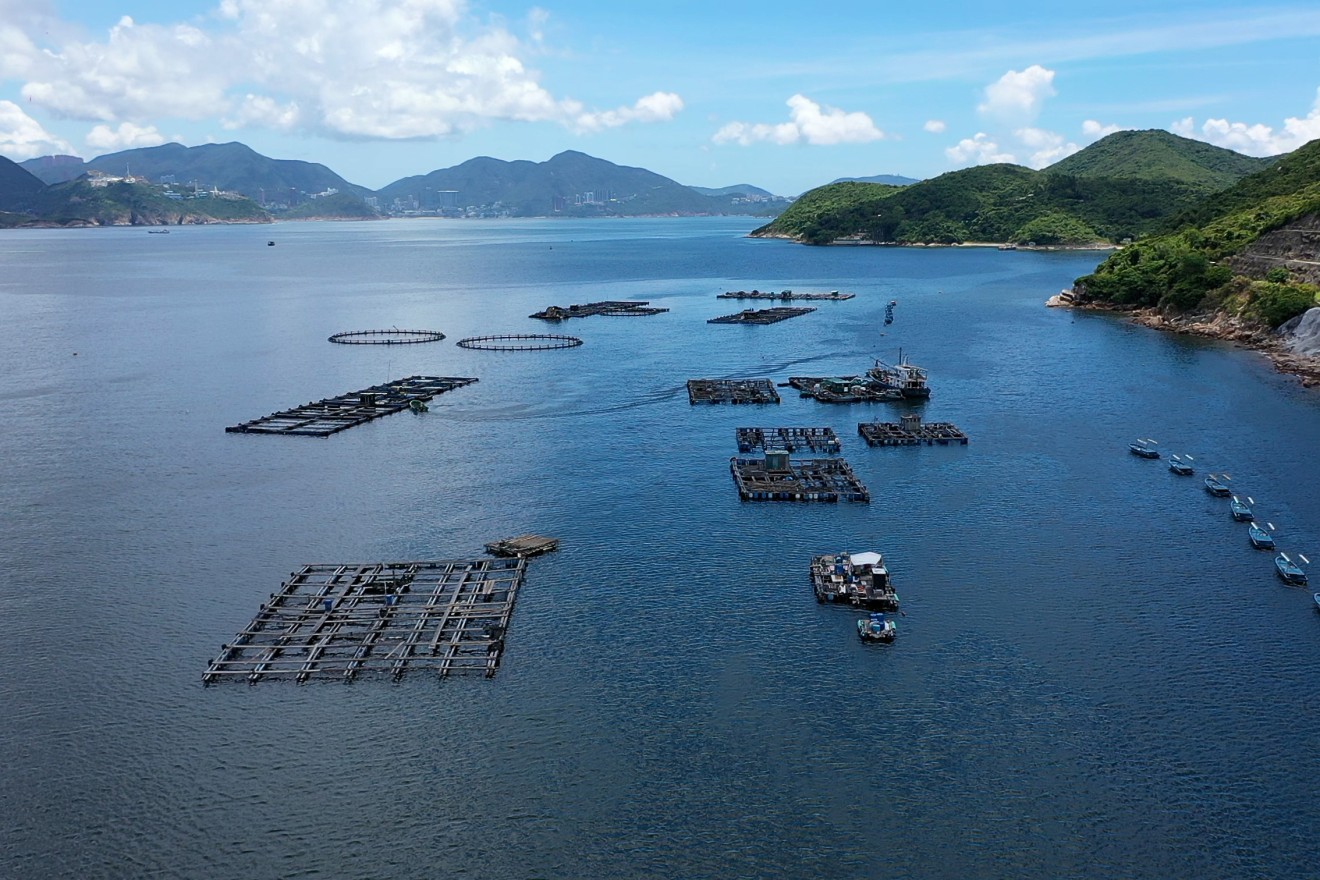 The industry began to decline when many freshwater ponds were filled up to build housing for Hong Kong's growing population.
The government also stopped issuing new licenses for saltwater farms over environmental concerns.
Now, locally farmed fish only accounts for about 5% of seafood consumed in Hong Kong, and fish farmers like Chan are some of the last ones left.
"Fish feed is expensive, but fish itself is cheap."Chan Yau-ping, fish farmerSHARE
"Fish feed is expensive," Chan says, "but fish itself is cheap. Fish farmers like us throw all the money we earn back into the sea."
Chan Yau-ping is one of Hong Kong's last fish farmers. / Photo: Andersen Xia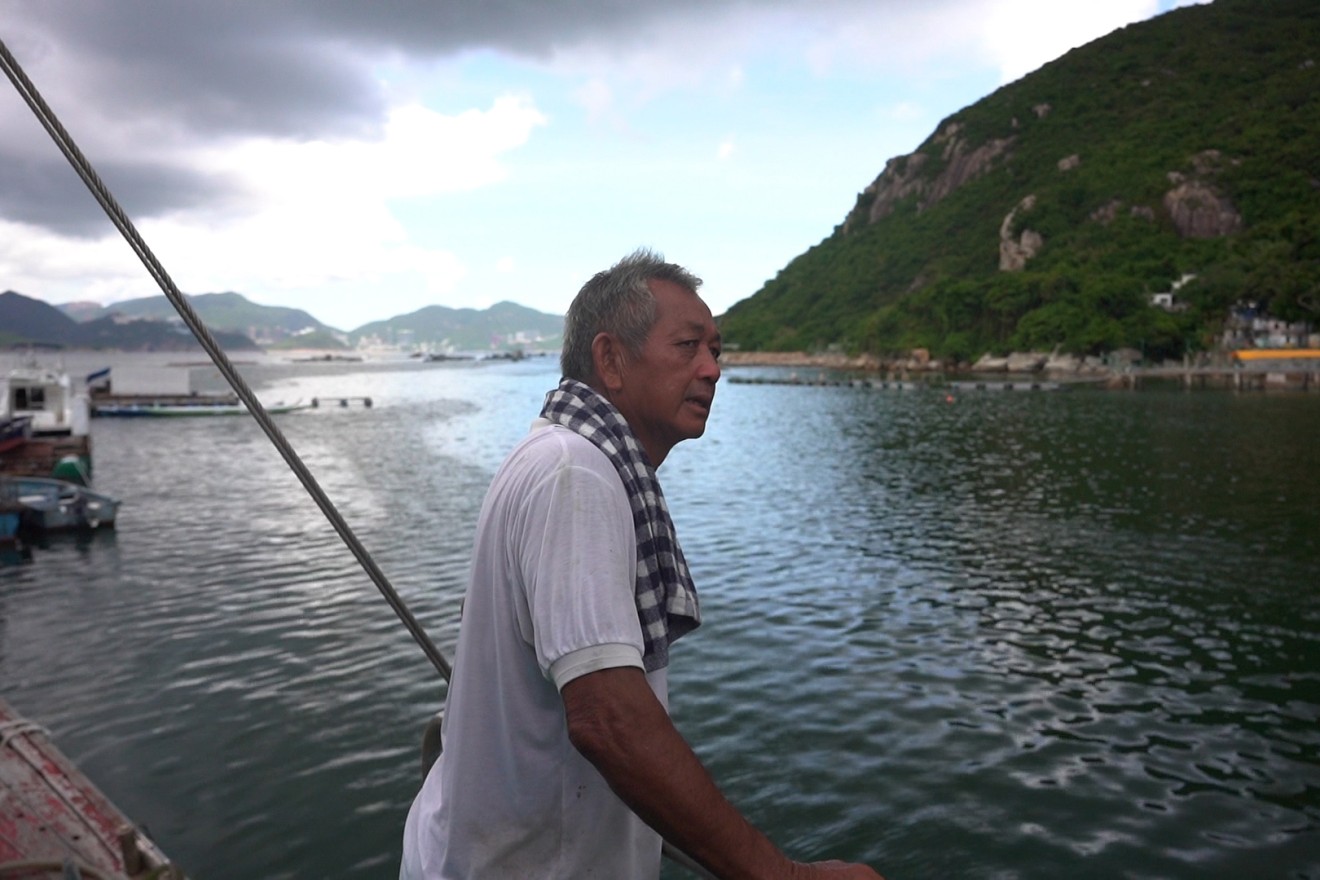 The hard work and financial strain dissuade many people from entering the industry. Chan says none of his children are interested in taking over the business. "Kids nowadays who are well-educated won't do this line of work," he says.
Chan, on the other hand, sees no other way of living. He spends most of his days on a boat and prefers it over life on land.
"The air in the city isn't good," he says. "But on the water, everything is fine. We feel energized."
Tiffany Ip is a reporter at Goldthread. She is a recent graduate of the University of Hong Kong's journalism school. She studied Spanish and Russian at the University of Bristol and has previously worked in Colombia as an interpreter.